Telangana: Schools fret over pre-boards and completion of syllabus – Times of India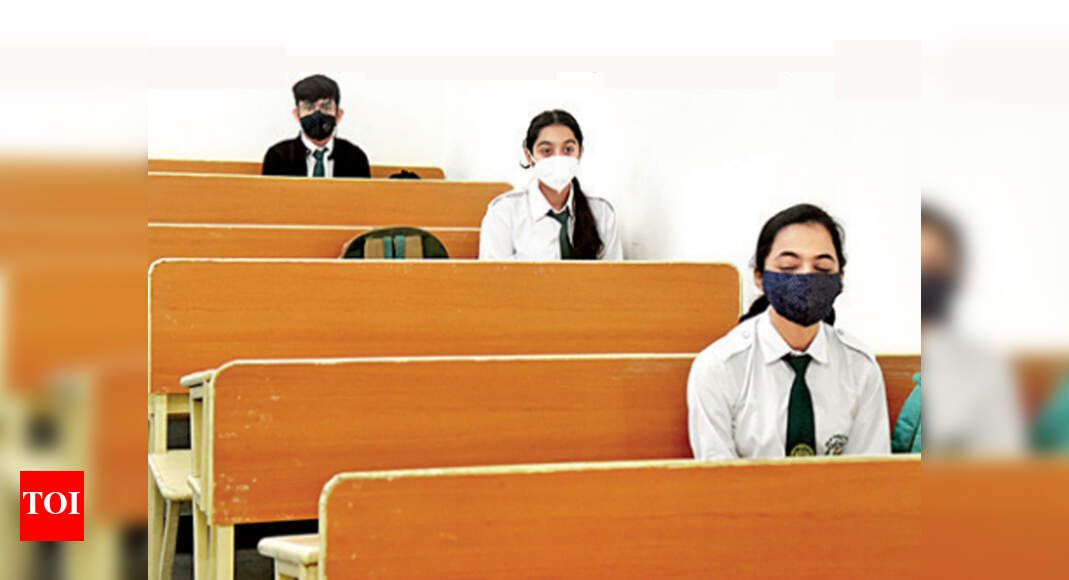 HYDERABAD: With SSC exams little over a month away, the closure of schools has also put managements in a fix over conducting pre-boards — considered to be the final step before board examinations.
The Telangana SSC exams are scheduled between May 17 and May 22. And even though the government has reduced the number of papers from 11 to six, increased the number of objective questions and the exam time, teachers fear that they might not be able to complete the syllabus before the test.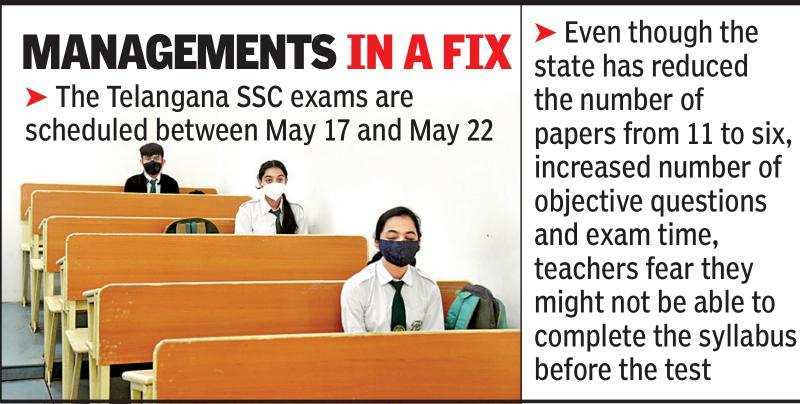 "In most government schools, only 50% to 60% of the syllabus has been covered since schools reopened in February. With 40 working days remaining, there is no way we will be able to complete the syllabus if schools don't reopen. Many students who are unable to grasp through online classes may remain unprepared for exams," said Chava Ravi, general secretary, Telangana State United Teachers Federation. Many schools have also managed to conduct only one formative assessment exam, as opposed to the usual two held before boards.
Given that most of the teaching has been online this year, pre-boards become important for students as it allows them writing practice. But with schools unsure about conducting them, teachers say that many students are worried about their performance on the boards. The dilemma over whether final board exams will be held or not is adding to their worry.
"Pre-board exams were scheduled in the last week of April in most schools. Now there is an uncertainty about that as well, which is turning out to be a bane for most students, especially those from government schools. Many students are also worried that despite cutting down the syllabus by 30%, they have not been able to cover the entire syllabus," said Gnaneshwar Addaguduru, a government school teacher from Warangal (urban) district.
In private schools as well, SSC students are being continuously counselled over this uncertainty. "Many students are hopeful that like last year, the government will announce the promotion of all students in view of the pandemic. However, we are counselling them to ensure they are prepared for the exam under any circumstance," said Srinivas Reddy, president of Telangana State Recognised School Management Association.