Bank Holidays alert! Banks to remain closed for 2 days in THESE cities – Check full list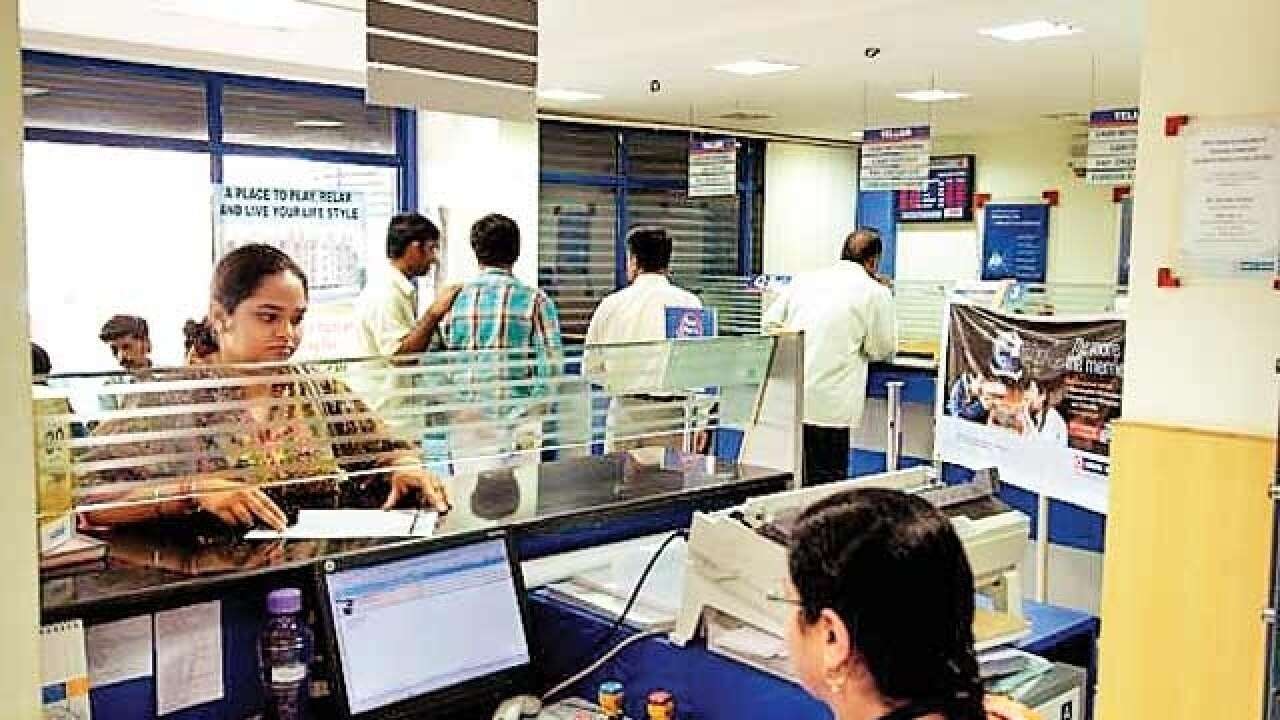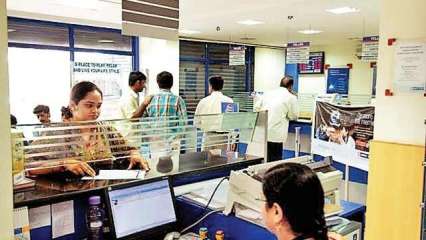 If you have any work related to the bank or you are planning to go to the bank tomorrow, then this news is very important for you. Banks will remain closed in most parts of the country on May 13 and 14.
Every year, the Reserve Bank of India (RBI) holiday calendar states that all banks across the country will remain closed on certain occasions.
Customers planning a visit to their respective bank branch are advised to plan their visit in accordance with the bank holidays.
Below is a list of cities where banks will remain closed on May 13 on the account of Ramzan-Id (Id-Ul-Fitr) (Shawal-1)-
Belapur, Jammu, Kochi, Mumbai, Nagpur, Srinagar, Thiruvananthapuram
Below is a list of cities where banks will remain closed on May 14 on the account of Bhagvan Shree Parshuram Jayanti/Ramjan-Eid (Eid-UI-Fitra)/Basava Jayanti/Akshaya Tritiya-
Agartala
Ahmedabad
Aizawl
Bengaluru
Bhopal
Bhubaneswar
Chandigarh
Chennai
Dehradun
Gangtok
Guwahati
Hyderabad
Imphal
Jaipur
Jammu
Kanpur
Kolkata
Licknow
New Delhi
Panaji
Patna
Raipur
Ranchi
Shillong
Shimla
Upcoming bank holidays in May
16 May: Sunday
22 May: Fourth Saturday
23 May: Sunday
26 May: Buddha Poornima (Banks will remain closed on this day in Agartala, Belapur, Bhopal, Chandigarh, Dehradun, Jammu, Kanpur, Kolkata, Lucknow, Mumbai, Nagpur, New Delhi, Raipur, Ranchi, Shimla, Srinagar.)
30 May: Sunday
Here it is noteworthy to mention that all online bank services — including ATMs, mobile banking and online banking services — will stay available for the customers during the above-mentioned holidays. However, all other banking services will stay unavailable for the customers.