Three Girls Of Room No-10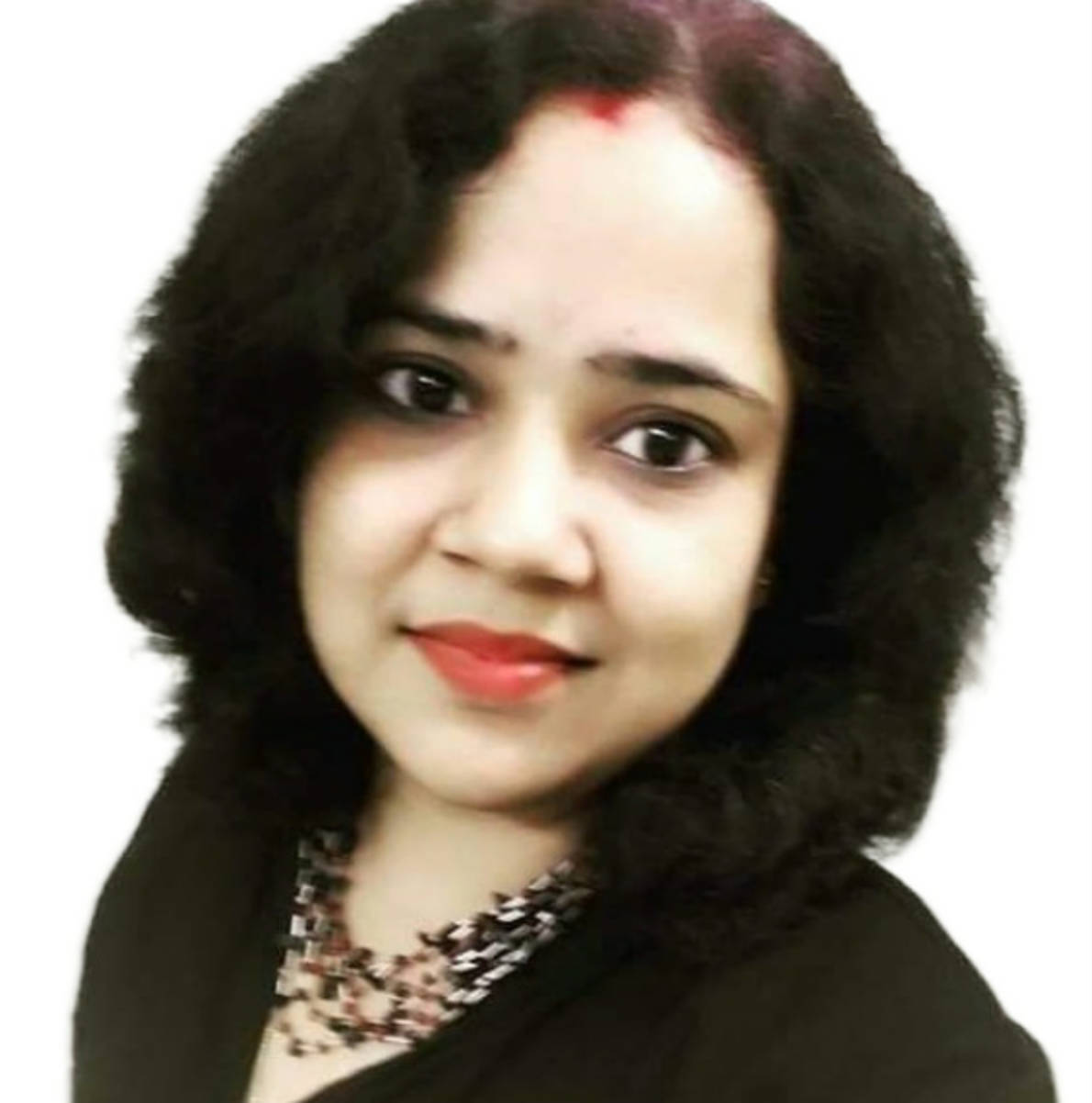 It is almost after 20 years when the 3 girls of Room No-10 of Devi Hostel meet, they meet with josh, pump up, push and drag each other and become so determined to see life through rose coloured glasses that nothing can stop them. They have started living like those 20 year girls, the way that they used to be 20 years back being so calm, cool, jubilant, free minded, and contented. They had really made that small room of the Devi hostel like their second home. So much love, deep friendship, fun filled moments, sharing and caring for each other and what not. Starting from emptying each other's biscuit packets till finishing the perfume bottles, using each other's dupattas and laughing at other roommate's funny acts they have just lived all kinds of madness to its fullest. Once they start laughing means literally they start rolling on the floor when they had a roommate who was so conscious about the tiny drops of water on her cheeks and who after washing her face never wipes them immediately and leaves it to the mercy of fan air to let dry slowly, just because she feels her cheeks like fresh red apples that looks enchanting with those silver drops of water on it. Repeating the Dilwale Dulhania Le Jayenge story 5 to 10 times with all dialogues and songs even remembering the commercial Ad breaks in the name of late night study, rushing to the hostel canteen in the evening to pig out on samosas, egg rolls so that they won't have to eat the boring hostel foods and watching movies just a day before exam, the three were living in their own worlds. Then they didn't know the sorrows, the burden, the challenges of life. Just, happy-go-lucky girls.
Now at their late thirties they haven't changed their perception towards life. In spite of growing responsibilities, new assignments, new roles, having all the effects, side effects of love and marriage the three friends are still playful, joyful and childlike. They feel that they are the "princess of their fathers" and they don't believe that remaining a father's princess would cancel the license of being the queen of the husband. The funniest part of the story is that when they start sharing big to big problems of life, instead of shedding tears they end up laughing. Sometimes, they give such weird, strange solutions to each other that they forget their problems and laugh like college girls as the solutions are so funny at times. Laughing at each other's samosa and chow mein plate they don't hesitate to tell how much weights they have put on as a result of happy eating till regretting the other's gastritis attack, they discuss everything A to Z of life. People say if a friendship lasts for 15 years, just be sure it will be a lifetime validity plan and so is their bond. Now, when they share their bucket lists someone will go crazy at first as there are plans to become columnists like Twinkle Khanna, Sobhaa Dey, Chetan Bhagat and serving the underprivileged till becoming the Member of Parliament (M.P) to visiting the temple every day and chanting God's name.
But, when the girls meet they have something interesting to do or follow as they always promise to rise above the situation, to be independent, to become good mothers, to do something productive for the society, to help the needy and the poor as well as to encourage each other if they stop, feel low, miserable and become unhappy. Hence, deep friendship is like the healing energy, a ray of hope, sunshine. It gives so much strength, energy, power that no other relationship can give. If the true friends come together then nothing can stop them, they can cross seven seas, can make the impossible possible.
END OF ARTICLE