The Tesla model of education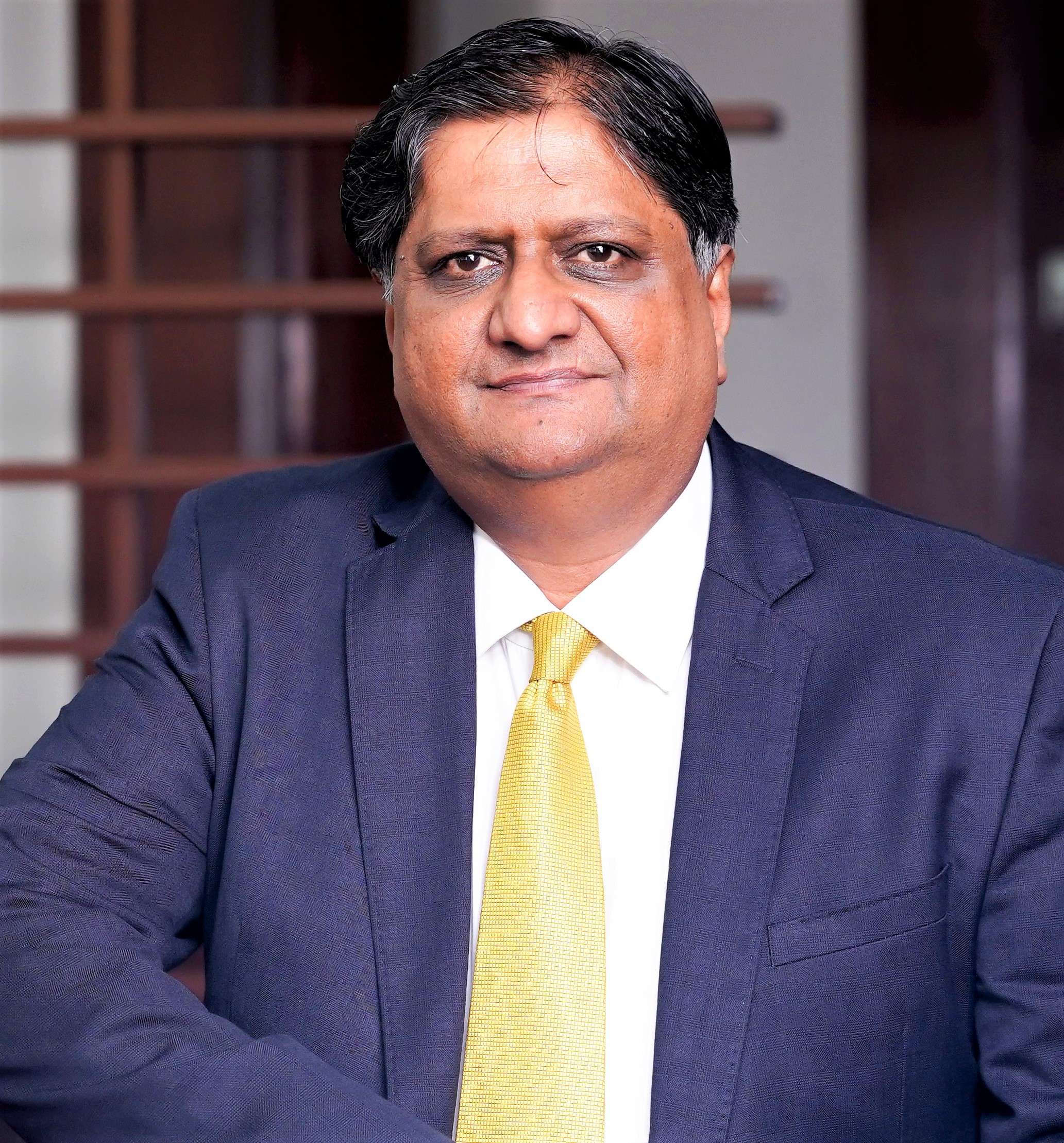 Last week, Tata Consultancy Services (TCS) kicked off the quarterly earnings season with blockbuster numbers, hitting the ball out of the park on all fronts. One number, in particular, that caught the attention of a tech editor was the company crossing the 488,000-employee mark. She reached out to me seeking a comment on the likelihood of TCS crossing the 500,000-employee mark in the next few months and what it meant for India Inc.
I paused for a moment. Whenever that happened, I thought to myself, many industry captains, politicians, analysts and alumni would compliment the company—and rightly so—for a truly remarkable accomplishment. At that very moment, something else crossed my mind. The accomplishment would be a feather in the cap as much for the company as for the enabling ecosystem that would have made it possible.
As someone who has had the good fortune of working for over two decades with two of the largest employers in the Indian private sector—TCS and Cognizant—I couldn't help thinking about the contributions made by different stakeholders in catalysing the growth of the IT industry. This includes clients, government, educational institutions, investors, professional trade bodies and media. But the standout contribution has undoubtedly been that of educational institutions.
What has really changed in the educational ecosystem of the past two decades to make something of this magnitude possible? The answer is India went beyond the affiliating system of universities to create more and more standalone institutions, which significantly increased "quality at scale" and staked a claim to the exalted status enjoyed by just the IITs and NITs until then. With deemed universities and autonomous institutions coming to the fore, the quality of faculty improved, curricula became more relevant, teaching-learning processes were reimagined and industry linkages were forged—all leading to a renaissance in higher education.
Sample this. Just a small set of autonomous institutions and deemed universities—IITs, NITs, BITS Pilani, SASTRA, PSG College of Technology, RV College of Engineering, MS Ramaiah Institute of Technology, Vellore Institute of Technology, Manipal Academy of Higher Education, Amrita Vishwa Vidyapeetham, SRM Institute of Science and Technology, and Thiagaraja College of Engineering, to name a few—would have contributed over 100,000 students to TCS' or Cognizant's headcount during this period. Needless to say, the vast majority of colleges linked to affiliating universities would have made an important but arguably much smaller contribution.
That begs the question: How quickly can we unshackle these colleges that have the same potential—if not more—from these affiliating universities so that we are ready for the next wave of opportunities unleashed by digital technologies and create hundreds of successful companies like TCS and Cognizant across industries? For this, we need to focus on not just "quality at scale" but also "innovation at scale". In other words, what we need is the Tesla model of education and not the Model-T of education.
The skills of the future include 'learnagility', creativity and originality, problem finding and solving, critical thinking and analysis, social influence, reasoning and ideation, among others. These call for innovative learning models and inter-disciplinary approaches that are being pioneered today, even if in a small measure, in new-age state private universities and deemed universities such as Shiv Nadar University, Azim Premji University, Krea University, Chennai Mathematical Institute, Ashoka University, OP Jindal Global University and Flame University, to name a few.
The National Education Policy, 2020, envisages the phasing out of the affiliating system of universities over the next 15 years. Unfortunately, the window of opportunity might well evaporate if we have to wait that long. Can we crunch this timeline to less than five years? Can states create a small group of progressive educationists and industrialists who have been there and done that in recent years and chalk out an agile roadmap to make every institution of higher learning autonomous? Else, we run the risk of losing out on a rare opportunity that India has to create a world-beating talent powerhouse—both for India and for the rest of the world.
For the record, India is among a sprinkling of countries embracing the affiliating system of education today. Other recognisable names are Pakistan and Bangladesh. Need I say more?
END OF ARTICLE