Chess Endgames 1 – Basic knowledge for beginners
Endgame theory constitutes the foundation of chess. You realize this in striking clarity once you obtain a won endgame but in the end have to be content with a draw in the end because of a lack of necessary know-how. Such accidents can only be prevented by building up a solid endgame technique. This is Karsten Müller's fi rst DVD and the grandmaster from Hamburg and endgame expert, here lays the foundation for acquiring such a technique. The fi rst part of his training series can be started without any endgame knowledge, only a knowledge of the rules of chess is assumed.
---
Karsten Mueller in ChessBase Magazine
Do you like these lessons? There are plenty more by internationally renowned endgame expert Dr Karsten Müller in ChessBase Magazine, where you will also find openings articles and surveys, tactics, and of course annotations by the world's top grandmasters.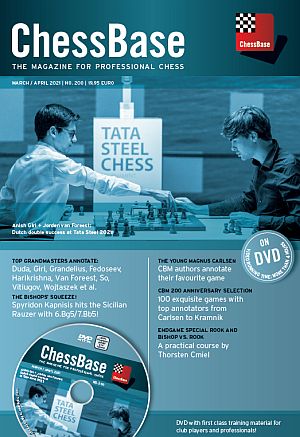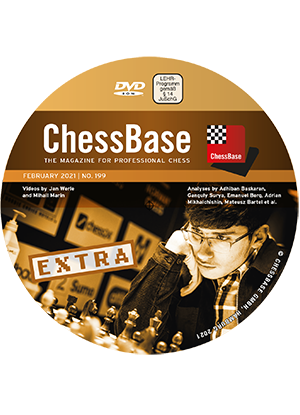 Apart from his regular columns and video lectures in ChessBase Magazine there is a whole series of training DVDs by Karsten Mueller, which are bestsellers in the ChessBase Shop.
Karsten Mueller regularly presents endgame lessons in the ChessBase Video Portal
Links