SBI slashes interest rate on loans for customers by 0.05 percent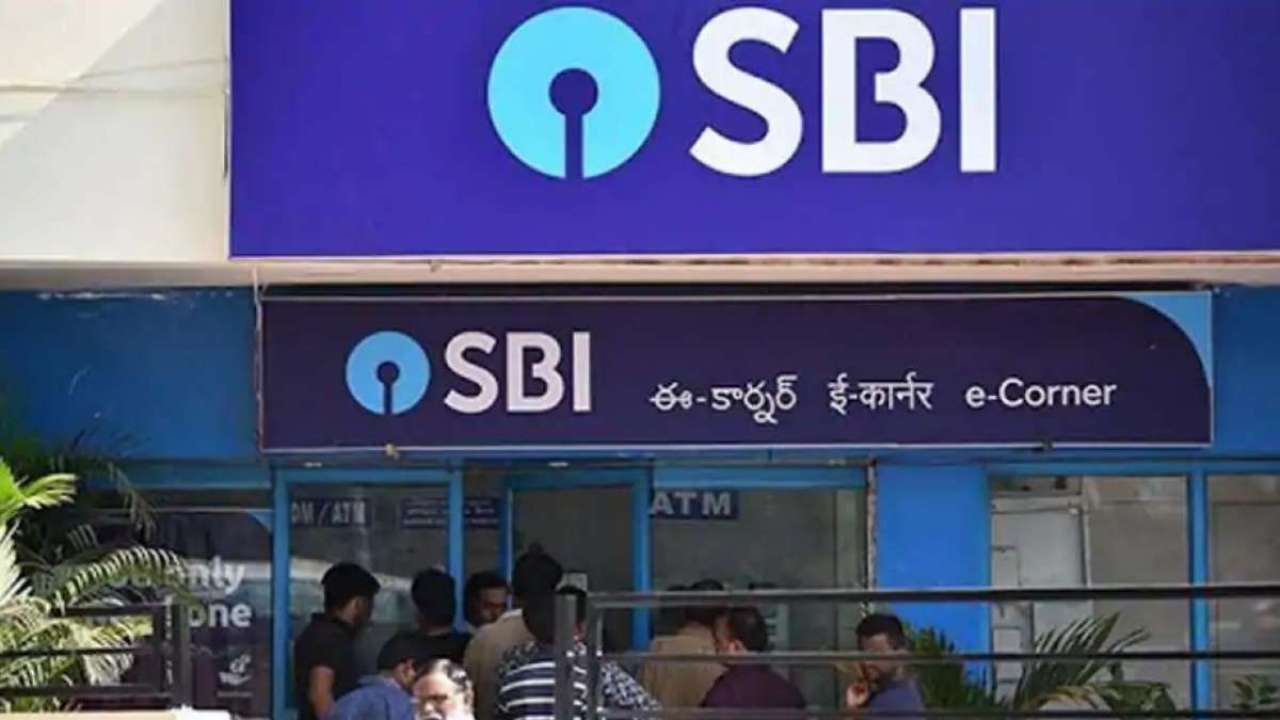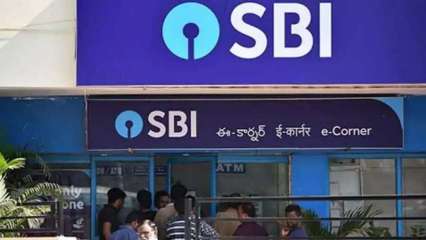 The State Bank of India (SBI), the country's largest bank, has made loans cheaper by cutting interest rates. In view of the beginning of the festive season, SBI has cut the base rate by 5 basis points or 0.05 per cent. After this deduction, the base rate of SBI has become 7.45%. The new rates have come into effect from 15 September i.e. from Wednesday itself.
Apart from this, SBI has also reduced its prime lending rate by 5bps to 12.20 per cent. Last week, Kotak Mahindra Bank also cut home loan rates by 15 basis points to 6.5%, which is one of the lowest rates in the banking industry.
SBI customers will get the benefit of this reduction in interest rates as they will now get reduced monthly instalments of various types of loans including home loans, auto loans, personal loans, etc.
Earlier in April, SBI had cut home loan rates to 6.70 per cent. Along with this, the bank announced an additional discount of 0.05 per cent to women customers. Notably, the base rate is the minimum interest rate, below which no bank can give a loan. This rate is fixed by the Reserve Bank of India. The current base rate fixed by the Reserve Bank is 7.30-8.80 per cent.
All home loans taken after July 2010 are linked to the base rate. Banks themselves decide whether to calculate the cost of funds according to the average fund cost or according to the MCLR. The current MCLR rate fixed by the Reserve Bank is 6.55-7.00 per cent.