Robert Ris' Fast and Furious: Fighting the King's Indian with 3.h4!?
Svidler recently faced 3.h4 in the Paris leg of the Grand Chess Tour against Richard Rapport, but lost in 18 moves as his Benko-Gambit approach didn't work out well.
This time Svidler opted for the King's Indian setup, but Sam came well prepared and even though objectively speaking his position wasn't better at all, the American seemed to fare better in the complex middlegame and duly punished one bad blunder of his opponent.
Exercise: Thanks to a powerful sequence of moves White is able to win by force. Do you see his idea?
You can move the pieces on the live diagram!
---
This week's show
---
Watch previous shows
---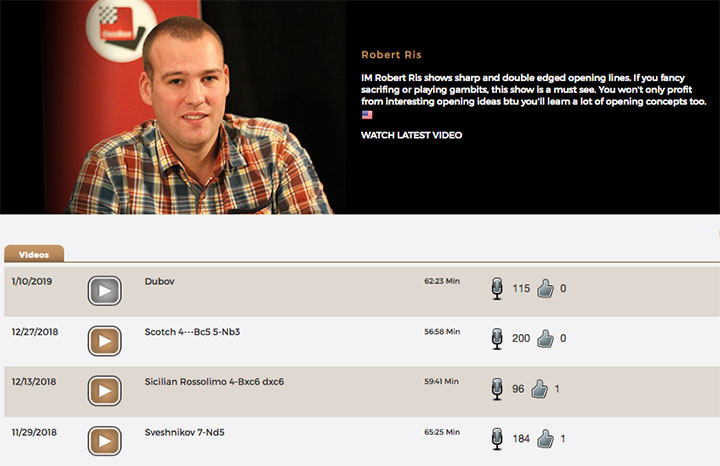 Many more Fast and Furious episodes are available in ChessBase Videos
---
Links