Robert Ris' Fast and Furious: A crushing kingside attack in a Ruy Lopez with 6.d3
The game Perunovic-Kantor featured a spectacular double piece sacrifice in a usually quiet Spanish opening with 6.d3. The maneuver Nh4-f5 forced Black to trade his bishop for the knight and after exf5, White started a massive pawnstorm on the kingside with g4-g5. A very enjoyable as well as instructive game!
Exercise: The knight on a4 is hanging, how would you deal with that?
You can move the pieces on the live diagram!
---
This week's show
---
Watch previous shows
---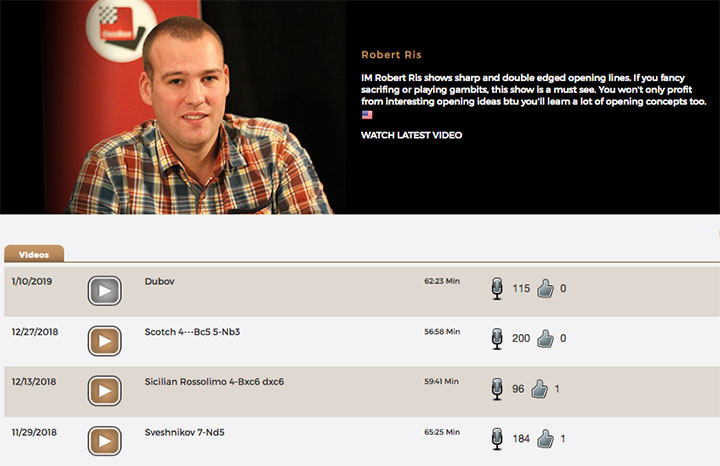 Many more Fast and Furious episodes are available in ChessBase Videos
---
Links