REVEALED: Why court rejected Aryan Khan's bail plea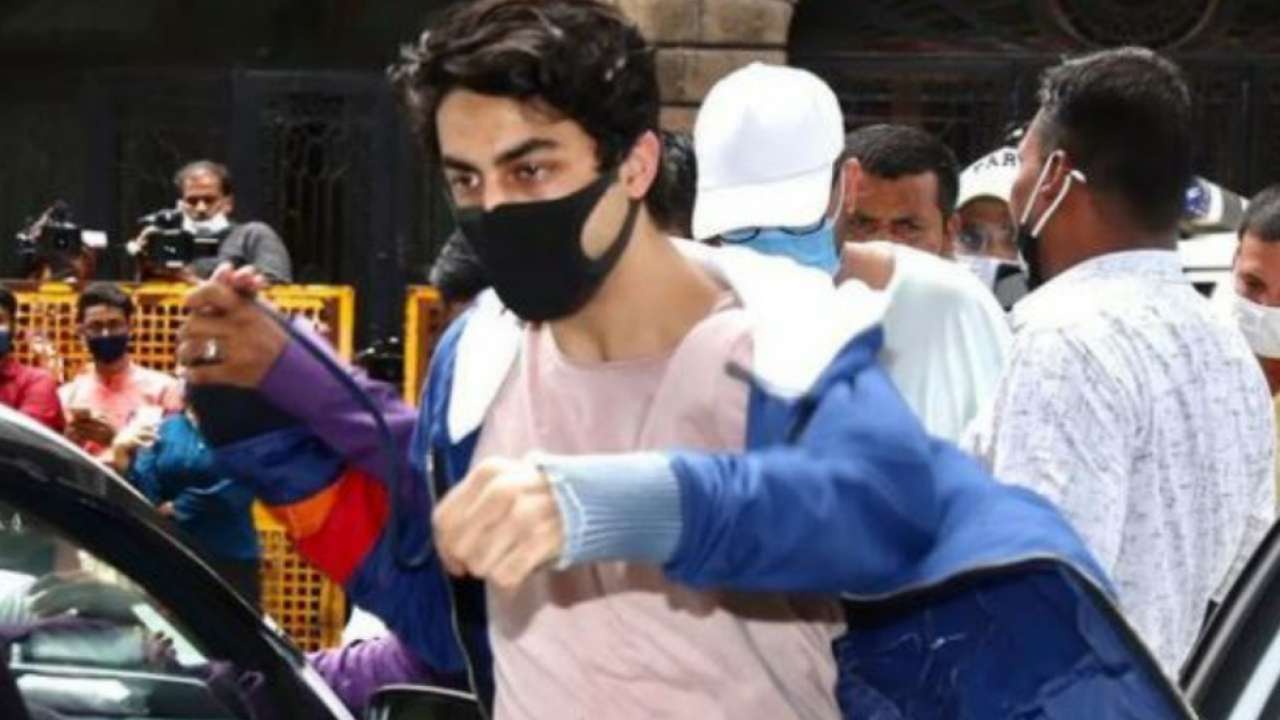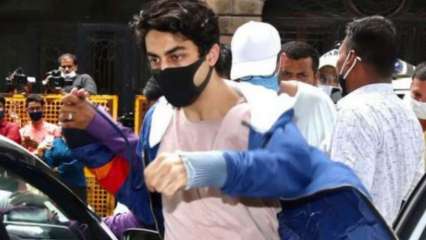 Shah Rukh Khan's son Aryan Khan was denied bail, yet again, in the Mumbai drugs case by the Special NDPS Court on Wednesday. Apart from Aryan, the bail applications of Arbaaz Merchantt and Munmun Dhamecha were also rejected.
The court stated, "Considering the evidence on record it cannot be said that there are reasonable grounds for believing that the accused are not guilty of such offence and they are not likely to commit such offence when on bail."
In its 21-page order, Mumbai's Special NDPS Court wrote that Aryan Khan's WhatsApp chats revealed that he was "dealing in illicit drug activities on a regular basis" and therefore it is unclear if he will not commit a similar offence if released on bail.
The court also said that though no drugs were found in Aryan's possession, six grams of charas were found on his friend Arbaaz, and circumstances point that he knew about it.
"Considering the 'prima facie involvement of the applicants/accused No 1 to 3 (Aryan Khan, Merchantt, and Dhamecha) in the commission of grave and serious offence, this is not a fit case for granting bail", the judge said in the order.
Among other things, the NDPS also accused Aryan of being a regular consumer of drugs, dealing in narcotics, and the case having international links, etc as evident from his WhatsApp chats.
It was further argued that at least five out of the 20 arrested are drug peddlers and are somehow linked with the other co-accused which the NCB is trying to unearth.
On Wednesday, after the bail plea was rejected, Aryan moved an application in Bombay High Court against the Special NDPS court order on his bail rejection.
So far, since October 2, a total of 20 people, including two Nigerian nationals, have been arrested in the case related to the seizure of drugs.