Queensland trial uses Spotify to slow down drivers near school zones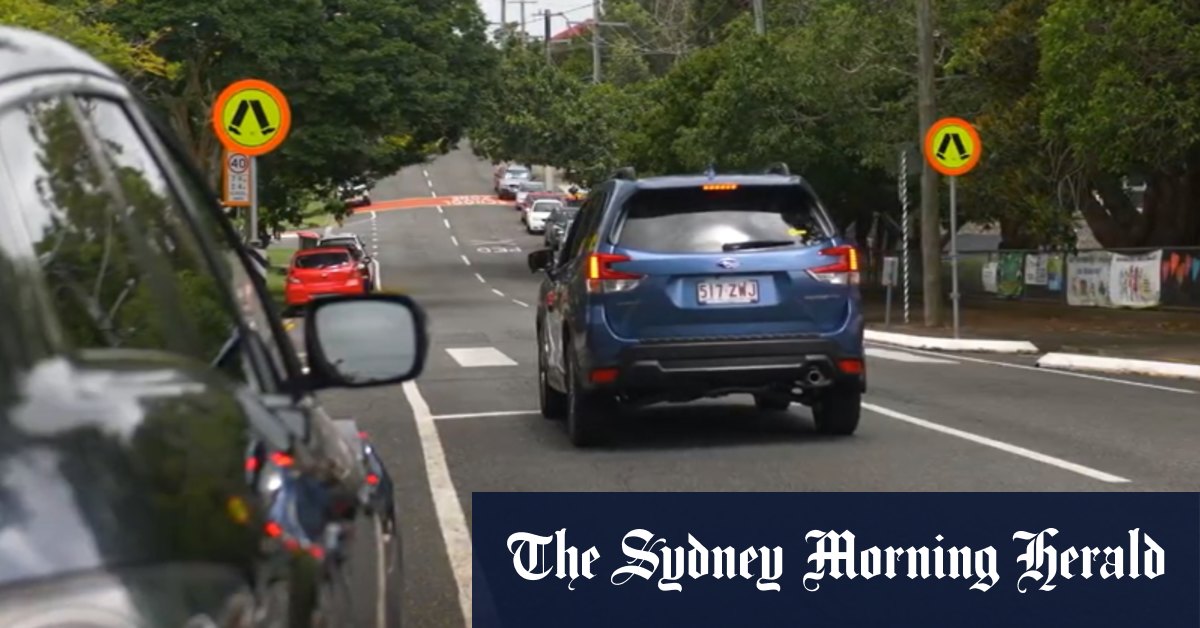 For now, the Australian Road Safety Foundation, responsible for the trial rollout, can play only slow-down songs for drivers using Spotify Free – those using Spotify Premium are unreachable.
However, Brother & Co creative director Andrew Thompson, whose company developed the idea, hopes that may change in the future.
"At this stage, it only works on Spotify Free, but technology is moving really fast and in an ultimate world, we would like to play them a slow-down song, whatever they're listening to," he said.
"I had thought of slow-down songs, but I wasn't sure how to bring that to life, but we spoke to our contacts at Spotify, who had the idea of their ability to geo-target users.
"Their current song will come to an end, one of our 10 slow-down songs will be served to listeners, the song will end, and then drivers are back to what they were listening to."
Australian Road Safety Foundation chief executive Russell White said if the trial goes well, the slow-down-songs initiative could be rolled out nationally.
"The thing for us will be feedback from individual schools, general public feedback and gauging the level of interest of people to engage in this outside of the trial period," he said.
"The great thing about this platform is that things can be done reasonably quickly, so there would be a relatively small turnaround time if we roll this out nationally.
"The thing about road safety reminders is continually reinventing them, because people ignore the signs or don't see the signs in school zones.
"When we're dealing with the most vulnerable road user group, we need to come up with innovative ways to remind drivers."
One of the Queensland artists who donated a song to be used in the campaign was Brisbane band Shag Rock, who donated the track Stacey from their first album.
"The song plays at regular speed for five seconds or so, then it slows down to about 10 per cent of the original speed, plays the safety message, then speeds up again," band member Alex Wilson said.
"I think it's a great idea. I'm out on the roads and seeing people driving like maniacs, it drives me crazy, so we were keen to support the initiative."
Toby Crockford is a breaking news reporter at the Brisbane Times