Petrol-diesel prices may come down; govt likely to take this big step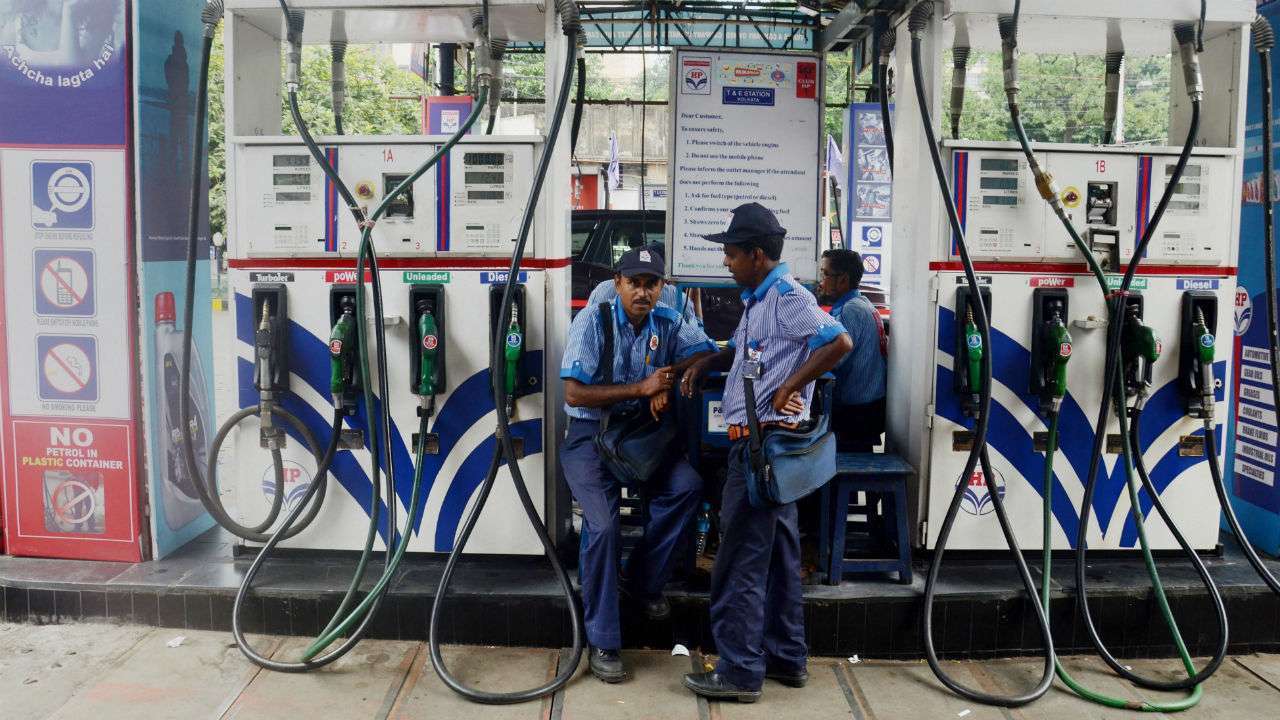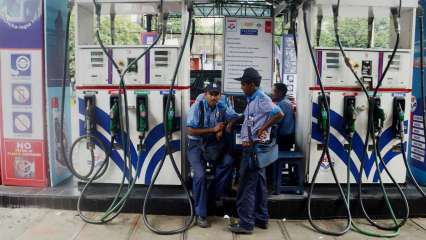 The general public may soon get relief from the skyrocketing prices of petrol and diesel. A panel of ministers will consider the tax on petroleum products under a single national rate on the Goods and Services Tax (GST). According to those with knowledge of the matter, some key steps may be taken for a possible major change in consumer price and government revenue.
A decision on this may be taken in the 45th GST Council meeting to be held in Lucknow on Friday. A panel headed by Finance Minister Nirmala Sitharaman will consider it.
Notably, if any change is to be made in the GST system, approval from three-fourths of the panel is required. Representatives of all states and territories will be involved in this. However, some members have opposed the proposal of the inclusion of fuel in the GST, saying that in such a situation, it will hand over a major revenue-generating tool to the central government.
Significantly, the prices of petrol and diesel are increasing continuously across the country, due to which the general public is troubled. However, in the meantime, the prices on Tuesday, September 14, remained stable for the ninth consecutive day. Despite this, petrol in the capital Delhi is at the rate of Rs 101.19 per litre. At the same time, diesel is Rs 88.62 per litre. Petrol in Mumbai is Rs 107.26 per litre while diesel is Rs 96.19 per litre.
In fact, the government's excise duty collection on petroleum products has increased by 48 per cent in the first four months of the current financial year. That is, in the midst of rising prices, petrol and diesel have played an important role in increasing the treasury of the government. Excise duty collection during April to July 2021 exceeded Rs 1 lakh crore as against Rs 67,895 crore in the corresponding period of last fiscal. At the same time, in the financial year 2020-21, there has been a jump of 88 per cent in the tax collected by the central government on petrol and diesel and the amount stood at Rs 3.35 lakh crore.