P for P: Why BJP changed its CM in key state Gujarat – Quick guide to the powerful Patidar community, and their hold over the saffron party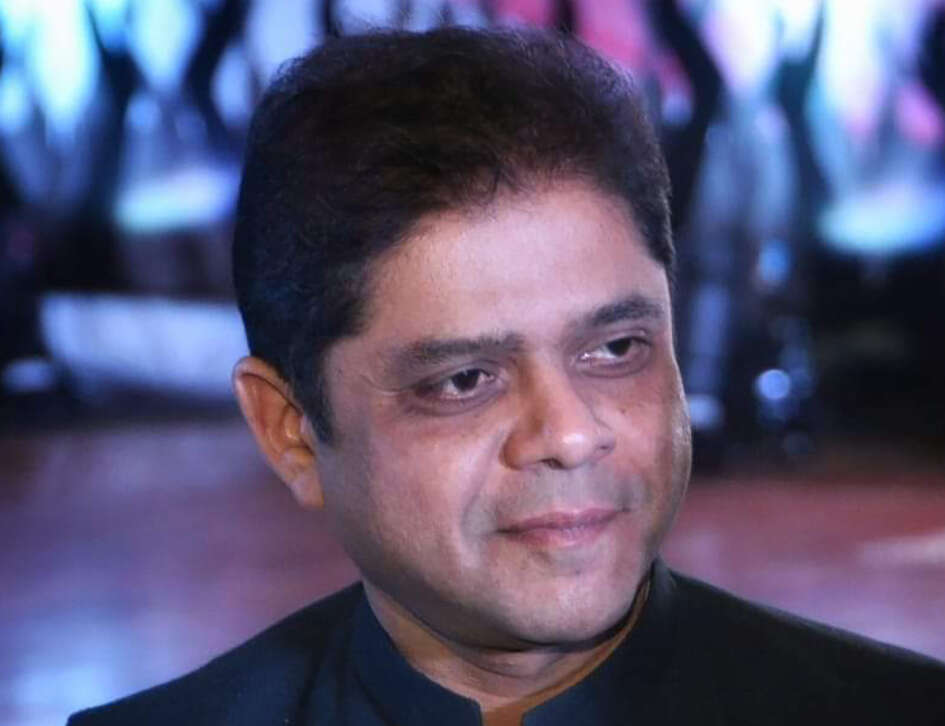 "Patels are as common world over as potatoes." Even Patidars will laugh at this old Gujarati joke, which is an acknowledgment of their success as immigrants. Patidars are famous for community bonding, known in Gujarat as Patels for Patels. And BJP changing its chief minister in Gujarat is a result, in part, of this P for P phenomenon.
The fact that the new CM, Bhupendra Patel, a soft-spoken real estate developer from Kadva Patel community, is a rookie administrator matters least for BJP. What matters is that Patidars, through their various religious-cum-social organisations, had started asking for a Patidar CM.
Read full opinion on TOI+
END OF ARTICLE