Now you can send WhatsApp messages without typing – here's how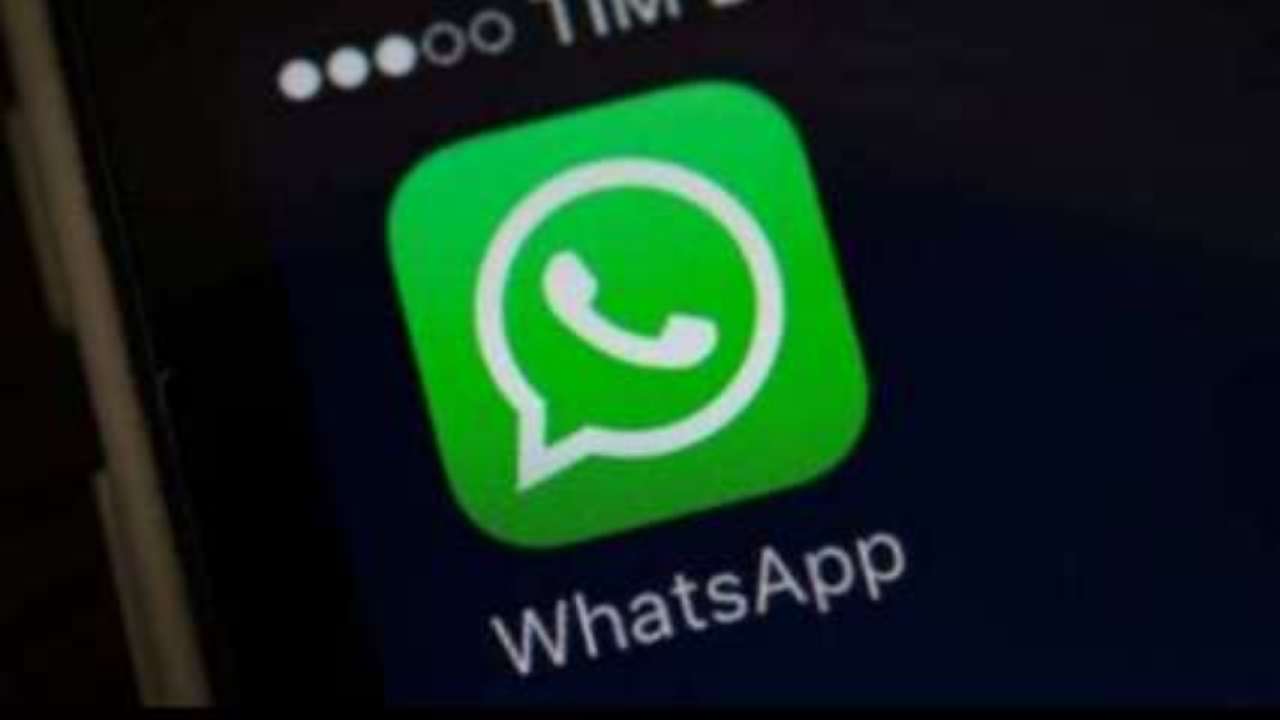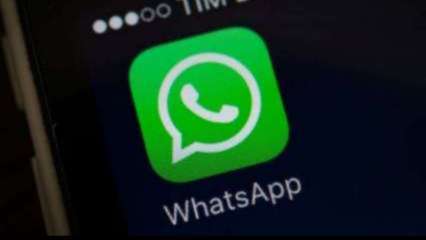 Facebook-owned messaging app WhatsApp is one of the most used services in this day and age. Apart from catching up with family and friends, WhatsApp also helps people stay connected for work purposes. However, sometimes, in the middle of work, one is unable to type out a message and so they miss out on the communication.
But fret not, as the company has now launched a new feature by which users can send messages without typing on WhatsApp. One can now just say the message out loud and it will be typed automatically on the instant messaging app.
Once the desired message is typed, one just has to hit the send button. This feature is especially useful for people who want to send a long message on WhatsApp but are unable to type out the whole thing.
Check the step-by-step process to send WhatsApp messages without typing
Step 1: Open your WhatsApp and select the chat you want to message
Step 2: Open the 'keyboard' and tap the mic sign on it.
Note: The mic is also used to send voice messages on WhatsApp, don't use that feature.
Step 3: A mic will pop open and you will be asked to test it out
Step 4: Record your message and once the process is completed, tap on the mic icon again.
Step 5: Most of the keyboards these days are in-built with several languages, including Hindi and English – Choose your language.
Step 6: Whatever you say on the mic will now be typed in the box. After you cross-check the message, press send.