NE needs to foster med-tech innovation: Experts – Times of India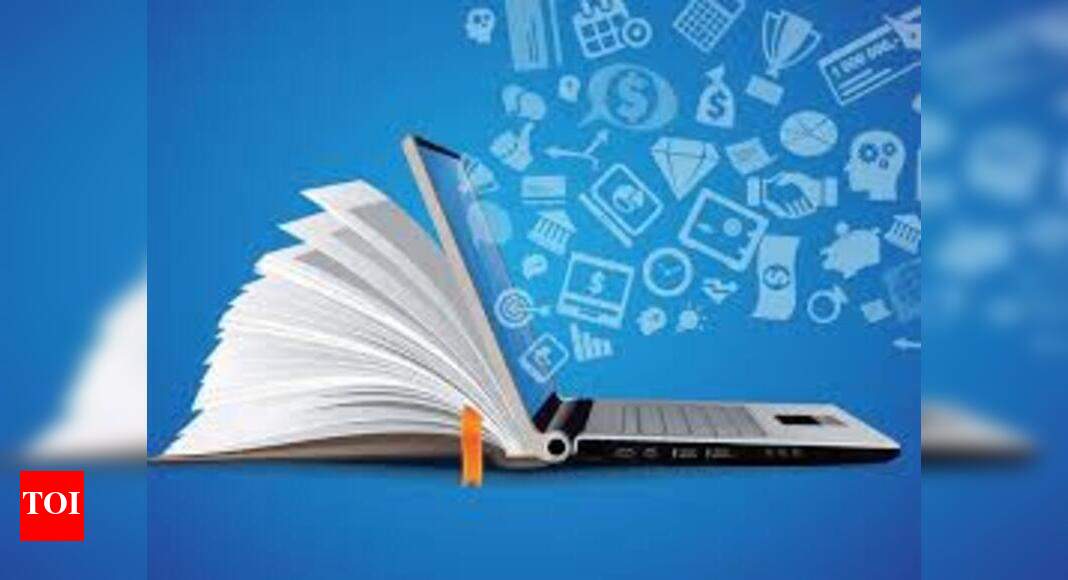 GUWAHATI: Health experts said scientists and universities need to work in tandem with the industry in order to foster med-tech innovation in the northeast.
Srimanta Sankardeva University of Health Sciences (SSUHS) vice-chancellor Prof. (Dr.) Dipika Deka rued the inadequate space that NorthEast India occupies in the industry map, blended with low awareness about the medtech sector amongst the medical practitioners and engineers of this region. She was speaking at a webinar organised by SSUHS on Biodesign – Innovating Medical Technologies.

"Assam lacks the environment for the creation of a nurturing culture that allows for risk taking and failure, motivated health technology innovators, besides health technology companies. Add to these, the difficult terrain throws challenges in the path of accessible healthcare services," said Deka.
She dwelt upon the "cheaper, easier healthcare solutions along with job generation avenues by start-ups" that biodesign could offer in mitigation of HIV/ AIDS, Japanese Encaphilitis, cancer, maternal and infant mortality rates that are epidemic here. Addressing the engineers and medical fraternity, she stressed on the "application of design thinking to the broader healthcare system."
Founder vice-chancellor of SSUHS, Prof. (Dr.) Umesh Chandra Sarma was the guest of honour on the occasion. Alluding to the strategic roles played by physics, chemistry, biotechnology, and engineering in medical science, Prof. (Dr.) Umesh Chandra Sarma referred to the three 'i's that comprise Biodesign. "Clinicians 'identify' the need, based on which engineers 'invent' cost-effective bio-design instruments that the clinicians 'implement'. "Interventional cardiology and interventional radiology are the new technologies on the horizon."
Terming Biodesign as "interdisciplinary and interdepartmental subject", he said, "Convergence for the welfare of mankind is of utmost importance."

Throwing light on 'Fostering and doing med-tech innovation in academia', consulting fellowship director at the School of Biodesign under AIIMS-New Delhi, Dr Avijit Bansal said, "Innovation is solving a problem by turning it into an opportunity to create a new technology, device or method through radical collaboration. Doctors know what the problems are but engineers know how to solve the problems Medical innovation cannot happen unless the two come together. Business and design are the other two components of a successful biodesign. The innovator's most potent weapon is to clearly and precisely articulate the problem with his solution in a two-page format. The end result should alleviate the problem of the patients."
Citing the problem of birth asphyxia that kills 8,11,000 babies each year, he revealed that his team in coordination with national and international stakeholders designed a resuscitation for such newborns.
Referring to the term, "Creative destruction", Professor Utpal Bora of Biosciences and Bioengineering, IIT-Guwahati quipped, "Innovations impact the society economically by tapping into the need-based products through profitable manufacturing and selling, while destroying the existing production processes, jobs and market. Skilled human resources, finance and timeliness make innovations productive. Knowledge of regulatory affairs and marketing claims in each country are of strategic importance for an innovator."
Padma Shri and leading innovator Uddhab Kumar Bharali said innovation becomes an innovation only when the customised design that is borne out of common sense of common people benefits at least one end user. For someone who focuses on mitigating day-today difficulties faced by the differently abled people and their families, Bharali felt contentment when the synthetic arm designed by him helps a man to eat food after 14 years.