KVS launch digital language labs for interactive learning – Times of India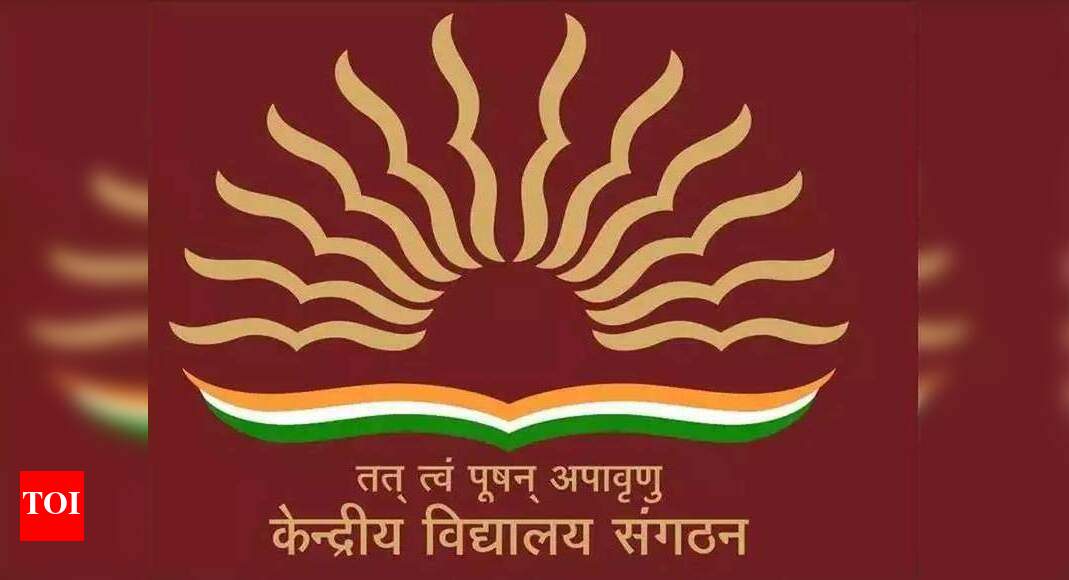 Given the digital revolution, the Kendriya Vidyalaya Sangathan (KVS) has recently launched digital language learning in 100 schools.
"The labs will help students learn basic communicative English to advanced language skills such as presentation skills, email etiquette, group discussion and effective communication and writings," says Charu Sharma, principal, Dr Rajendra Prasad Kendriya Vidyalaya, President Estate, New Delhi where first language lab was inaugurated recently.
The content, says Sharma, follows the Common European frameworks of Reference (CEFR) framework which suggests a systematic approach of language learning as basic, independent, proficient and teaches language as per the four crucial facets of learning including listening, speaking, reading and writing (LSRW) for better fluency.
Digital language lab
It is a digitally empowered learning environment to teach and increase the command and proficiency over a language. The whole solution consists of technology hardware, language software and a lab infrastructure which includes work stations, PCs, headphone enabling each student to learn the language digitally at their own pace.
"With integrated activities, intense listening and speaking practices, animated videos for proper articulation, syllable stress and intonation modulation, which delivers proficiency in the communication skills and develops the vocabulary," explains Sharma.
Each lab will accommodate 30 students with one teacher. Apart from KV, Rashtrapati Bhavan, few other KVs across India will be set up soon.
Immersive and interactive learning
The language learning through digital mediums has turned the learning process into an engaging, immersive and interactive one. "The lab emphasises on learning which is self-paced, collaborative and develops real-time communication," says Kiran Dham, CEO, Globus Infocom Limited, the implementing agency of the digital language lab.
"With interactive and personalised content includes animated videos, integrated functional exercises, activities that enhance language proficiency," adds Dham. "Also, with the assessment sheets and assignments the teachers can generate reports and track their progress," says Dham.