How to perfectly drape a Banarasi sari | The Times of India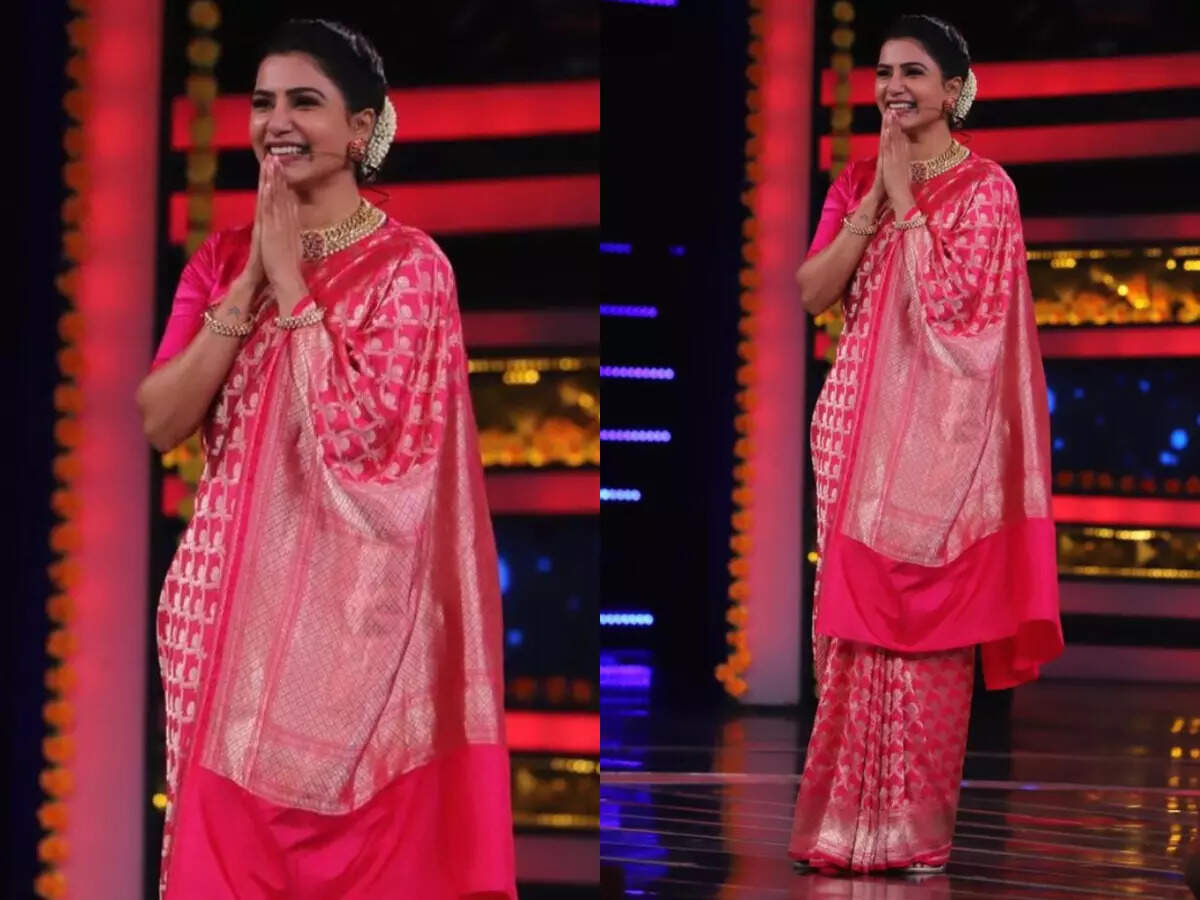 Heavy Banarasi saris can be comfortably draped anytime and every time, you just have to be a little chary while choosing apt Banarasi for your occasion. Ethnic attire never goes out of fashion and when the desire is to have a refined trendy look. Banarasi saris are weaved in a manner so as to fit all weathers, be it hot sizzling summers or cool freezing winters. Banarasi saris, known for their gold and silver zari or brocade, are extremely popular in India and the charm has even enveloped women residing in foreign countries. The incantation of Banarasi silk saris is so dilated that you will trace one in every woman's wardrobe. The best part about Banarasi saris is that they are never off the trend and are like an heirloom that is passed on to generations. Wear a handloom Banarasi gracefully and be a showstopper at your gathering.
With the passing era, the draping style has modernised a lot. Like the two sides of the coin, here is even an argument of choice. Some prefer the old style of the drape while some want to experiment with their look in Banarasi. Following are the tips to follow while draping a Banarasi, courtesy Saurabh Shah, Owner, Zari Banaras.