Dr Prabhu Aggarwal Appointed As New Vice Chancellor Of Bennett University – Times of India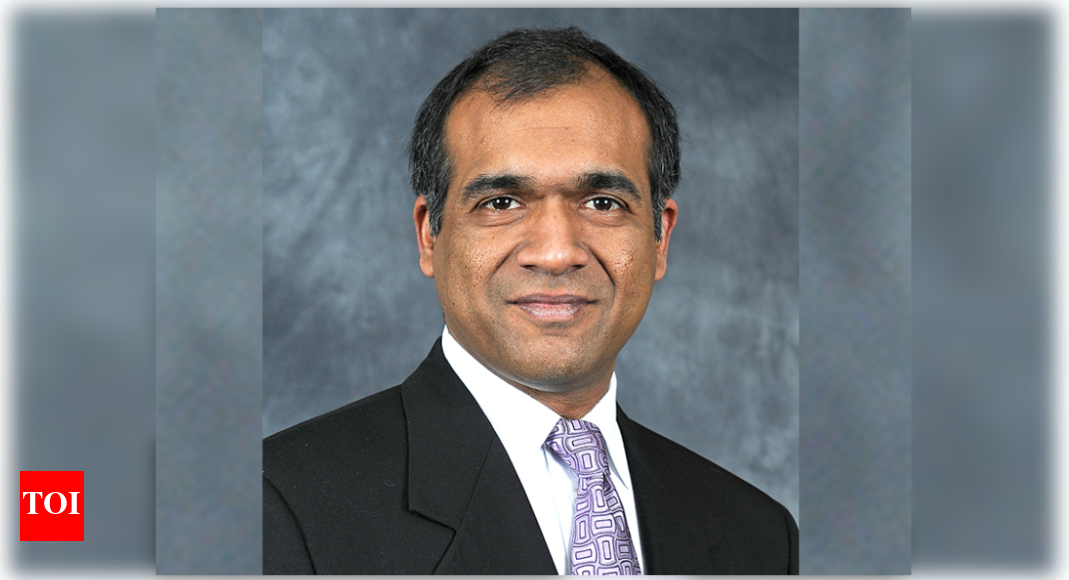 Eminent academician, Prof (Dr) Prabhu Aggarwal, recently joined the leadership team of Bennett University as Vice Chancellor. Dr Aggarwal has a diverse experience in education across institutes in India and the US.
Dr Aggarwal comes with global expertise in the fields of engineering, process management, education and leadership development spanning over three decades, a considerable part of which was at the Mason School of Business, College of William & Mary, Virginia, USA where he led the Center for Professional Development Programs for working professionals. In his last assignment, Dr Aggarwal served as President and Vice Chancellor at the NIIT University.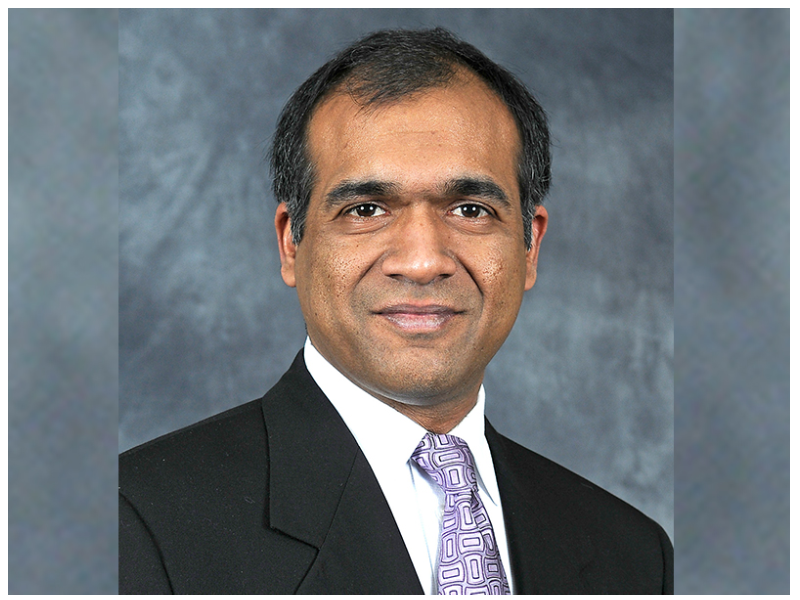 Dr Aggarwal graduated from IIT Kanpur with a major in Mechanical Engineering and then went on to do his MBA and Ph.D from the University of Washington, Seattle, USA in Operations Management.
Dr Aggarwal is a visionary leader who has served in several leadership roles in delivering pedagogical redesign, improving faculty & academic excellence, and creating a vibrant student experience. Under his leadership, Bennett University will seek to deliver academic excellence, prominence and respect, with opportunities in India and abroad.
"It gives me great pleasure to welcome Dr Aggarwal who joins Bennett University as the Vice Chancellor. He has a deep understanding of the balance between academic excellence and the commercial viability of university education. We would also like to thank our outgoing VC Prof. Raghu K. Shevgaonkar for building academic rigour and expanding Bennett University across horizons," said Mr Vineet Jain, Chancellor, BU and Managing Director, BCCL.
Speaking on the appointment, Dr Aggarwal said, "Unprecedented challenges not-withstanding, these are exciting times for higher education globally, and as a perennial optimist, I see many opportunities to expand the role of Bennett University in shaping the higher education landscape and India in the coming years.
Bennett University's focus on innovative pedagogies in professional education, and preparing students for careers in engineering, management, media, law, and liberal arts amongst others, in these times is consistent with my view that these areas will remain in high demand in the coming times and will require skilled manpower – a focus of BU.
I envision Bennett University to continue to lead from the front, specifically, encouraging and promoting world class research, innovations in teaching and learning, and creating multiple options for its students to develop both personally and professionally, with the aim to not only be the best in the world, but best for the world."
About Bennett University
Extending the 180+ years legacy of core journalistic principles of trust, knowledge and public service, the Times of India Group established Bennett University with the intent to provide Ivy League quality of education to undergraduate and postgraduate students in India. Bennett University helps develop 'life and career ready' professionals with leadership quality, who are ready to challenge and be challenged in the areas of technology, engineering, management, law, media, innovation and entrepreneurship.
In addition to the richly experienced faculty, Bennett University has cutting edge technology & state of art infrastructure. The beautiful, ultra-modern campus of this University – located in Greater Noida and part of the National Capital Region, has all the modern amenities including air conditioned hostels, ATM, food courts, mess, shopping centres, dispensary, gym, along with two libraries within the premises that help provide a unique learning and living experience to all the students.
Disclaimer: Content Produced by Mediawire Team