DNA Special: Why the protestors who unleashed violence in Delhi are not farmers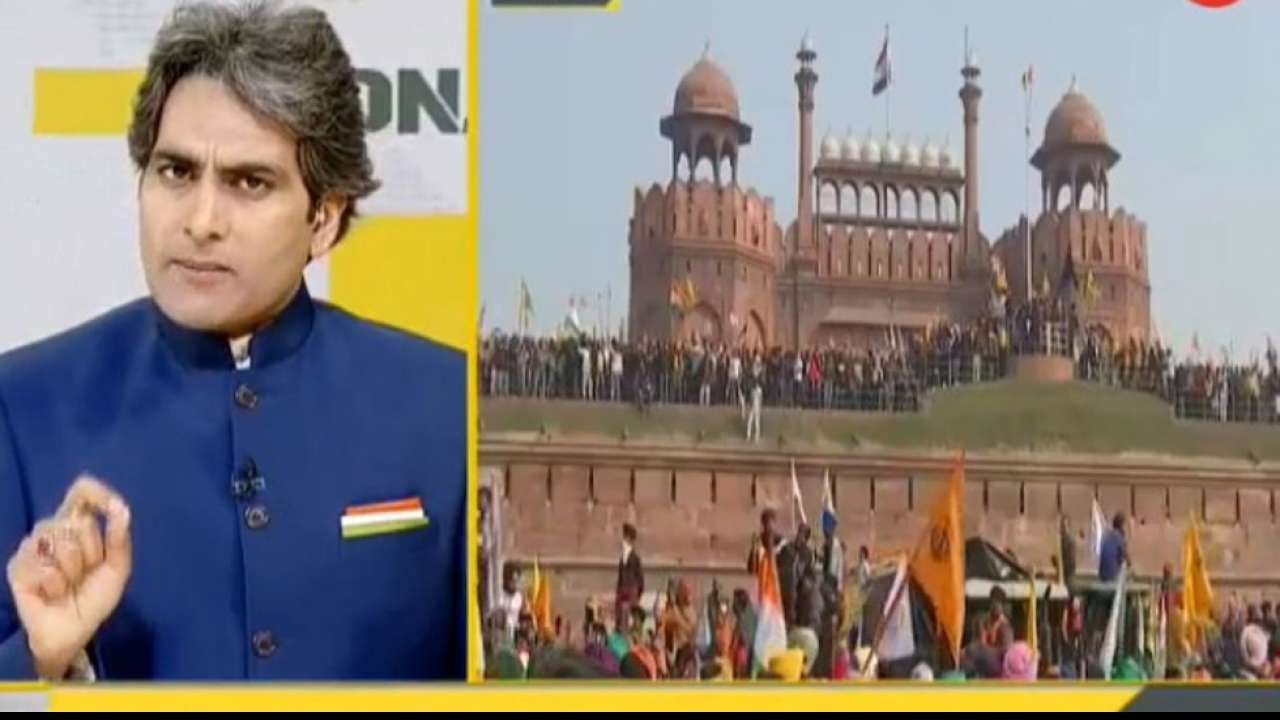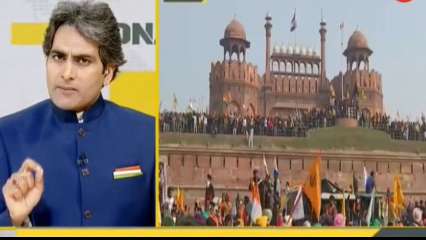 On January 26, 1950, the Constitution of India came into effect and our country became a Republic but at that time hardly anyone would have thought that on this very day the democracy will be torn apart in the country.
But it is the misfortune of our country on the same day the Constitution of India came into force a handful of people tried to strangle the Constitution of the country and the virus of hate spread so rapidly that it made Delhi hostage to its nefarious designs. And we feel that those who did this cannot be farmers and that's why it is important for the people of this country to recognise there true face.
On the occasion of Independence Day on August 15, the Red Fort, from where the Prime Minister of the country addresses the citizens of India, was attacked by a handful of people. A protestor in the rampaging mob raised a flag on the Red Fort and challenged the democracy of the country. By doing so, the mob also challenged the pride of 135 crore people of India. And we believe that it was the Capitol Hill Moment of India. Just like some people in the USA tried to crush democracy there, in the same way democracy was targeted by a few people in Delhi.
Some protesters were seen attacking the police personnel too. The police that allowed these people to take out the tractor parade on Republic Day was attacked with the sword and it showed that allowing these people to hold tractor parade was the biggest mistake of the police. The farmers also tried to kill policemen by running over tractor on them. These so-called farmers also beat the policemen mercilessly.
The rampaging mob also tried to overturn a public bus using their tractors. Some farmers also pelted stones at the police personnel.One more scene was witnessed during the tractor parade which left the Republic of India totally embarassed. The injured policemen were seen waiting for help on the road and they were left in this position by those who claimed to be farmer.
Delhi Police had finalised three routes for the tractor parade and these routes were accepted by the farmer leaders. But when the tractor parade started, the protesters entered inside other areas of Delhi and also removed the police barricades. And the most important thing, these people also caused a lot of damage to public property.
It is said that only those who follow the law have the right to oppose any law made by the government but the protestors set a new example and proved that they have no faith in the system and Constitution of the country.