Coronavirus: Most COVID patients shared their food tasted like paper or cardboard | The Times of India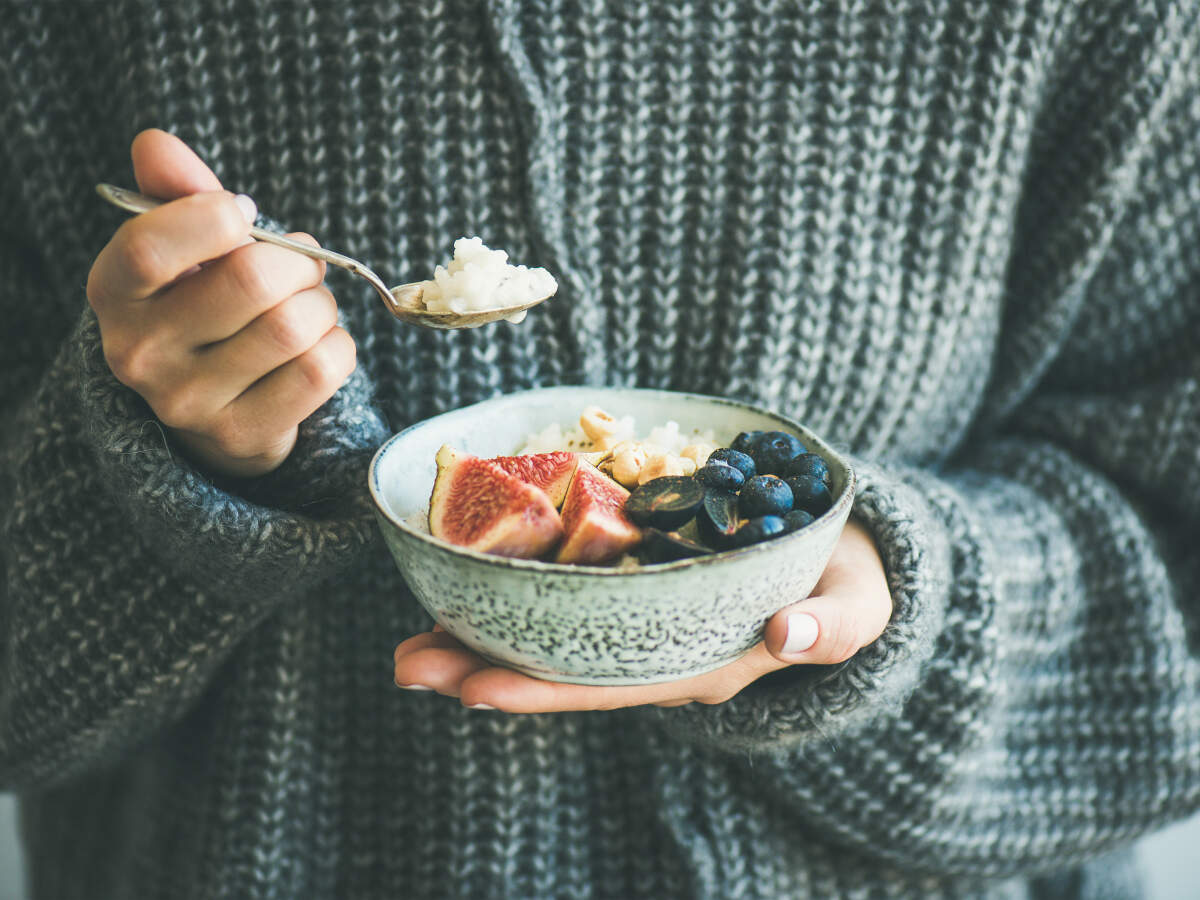 If you are concerned about losing your sense of smell or taste, you can use common household items to test them.
Smell test: Try to smell foods that have a strong characteristic smell. Foods like coffee beans, cinnamon, or fresh garlic can be a great option.
Taste test: Even for testing your taste buds, look for foods with different taste. Some good choices can include things like milk chocolate, citrus fruits, coffee, and wafers.
If you find that you have a problem in picking up the distinct taste and flavour of these particular foods, you may be experiencing a loss of smell or taste.
It has been reported that normally people experience loss of smell and taste for 8 days after getting infected. But in some cases, it can take 28 days to clear up.