Class 12th students, it's time to move ahead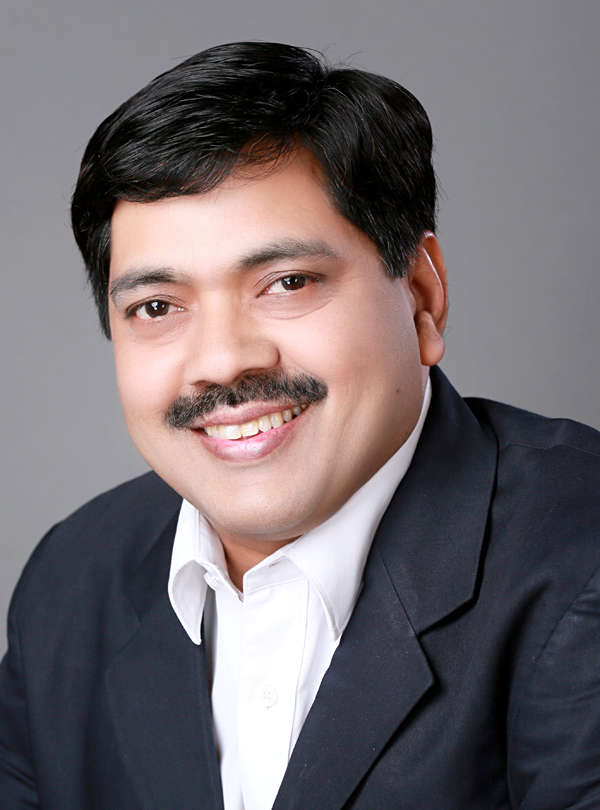 The much-awaited CBSE results of the 12th board have been declared. Many students are happy because of this result. On the other hand, a big chunk of students are grossly unhappy about their allotted marks. Especially those students who were expecting above 90 – 95% marks are the ones who have been consistently good performers – this high IQ lot is really disappointed.
CBSE had a horrendous task of preparing a result for the examination, which was not conducted! I admire the think tanks at CBSE who devised the formula of giving stipulated percentage-wise marks to class 10th, 11th and 12th internal assessment separately. Subsequently, co-related these three to evolve a relatable result for the student. I think there couldn't have been a better way to bring out these results. We have crores of students in the country. Everyone comes with a unique set of capabilities, ideologies, ecosystem, and home environment. Because of these, even for any Artificial Intelligence system, it wouldn't have been 100% possible to satisfy every student.
Today I met a parent whose kid secured 95% plus marks in class 10th and 11th, but in the 12th board examination, the student was given 78% marks! How unlikely. There is no way to console that student, and there is no clue how this has happened. Likewise, a parent is pleased because his child has been an average performer in 10th and 11th but got 91% marks in class 12th board. These anomalies are bound to happen. I suggest that students and parents ignore these numbers and consider it as a Zero Discussion Result.
"Zero discussions" because there is no point in spending time discussing or analyzing these results. Although CBSE has given an option for one more attempt if the student is not satisfied with the evaluation. However, I think if you go for a re-examination, in the meantime, many opportunities of college admission will get over. Some parents said they would approach the court and explore legal action. Well, I am not at all for these ideas, and I disagree. I feel these are only time killers and won't help your ward in any manner.
Students forget whatever has happened. Accept the results as it is and now focus on getting admission into undergraduate courses. Those who are keen to get into IIT have already attempted the JEE thrice. Various universities like JNU, University of Calcutta, Hyderabad University, Mumbai University, Jadavpur, Indraprasth University, etc., have already started their admission process. Delhi University shall begin the admission process from 2nd August.
So my dear parents and students consider this class 12th result as zero discussion results. It is time for you to now start focusing on the future. You are not the only one who has gone through this fiasco of the class 12th board examination. Every student of the 2021 batch, irrespective of the education board, has the same experience. I believe that never ever in the future will you find yourself disadvantaged because of these results. On the contrary, the future holds enormous opportunities yet unexplored.
All the best.
END OF ARTICLE