Cabinet nod for providing dry food grains to students – Times of India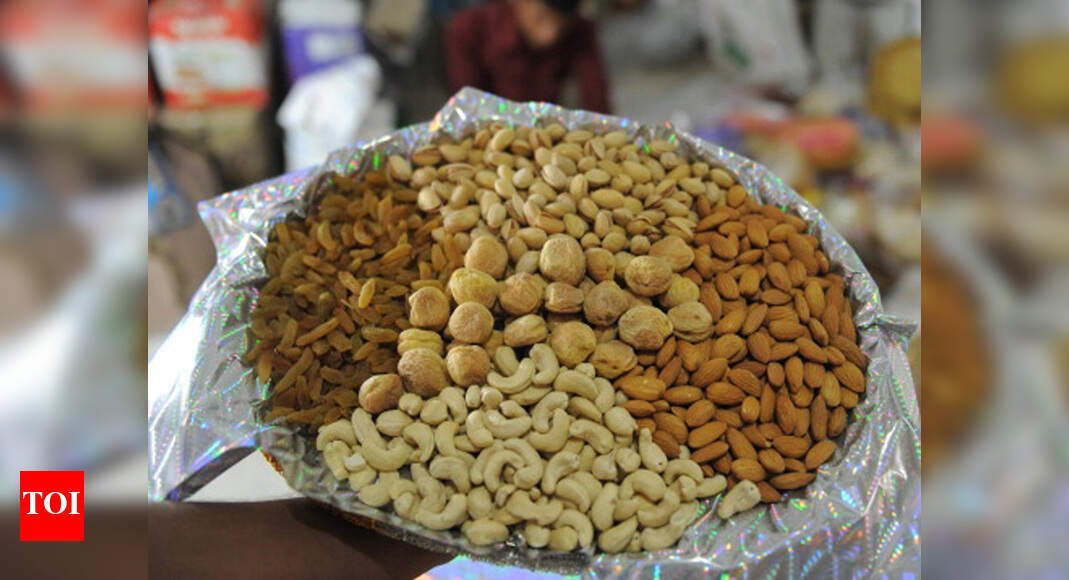 PANAJI: The state cabinet on Tuesday granted approval for providing dry food grains to students from Class I to VIII for the remaining 165 days as part of the mid-day meal scheme. The state government has already provided 100 days of dry food grains to children.
A senior officer said that the state government provides 220 days of mid-day meals to students. However, due to the Covid-19 pandemic, the government decided to provide dry ration for an additional 45 days.
The cabinet approved the supply of dry ration equivalent to 165 days of the approved cooking cost, amounting to over Rs 17 lakh, including transportation.
The cabinet note stated that the department will provide this dry ration at the schools' premises through self-help groups and mahila mandals without following the codal formalities.
The officer said that parents have to come to the schools to pick up the ration.
The cabinet note also stated that the rates chargeable for the dry ration shall be equal or less than the prevailing rates of Goa Marketing and Supply Federation Ltd, Panaji as on the day of supply order.

"The headmasters and parent teacher associations should monitor the quality and quantity of the dry ration provided to the students," the cabinet note stated.
The directorate of education is implementing the mid-day meal scheme under the National Programme of Nutritional Support to Primary Education with a 60:40 pattern with the government of India.
TOI had reported that as schools remained shut during the pandemic, an analysis of the mid-day meal scheme's performance was carried out by the Centre for Policy Research, New Delhi, which has shown that Goa was among the states that lifted the least foodgrains upto October 2020.
With schools closed, and as mid-day meals could not be served to students, foodgrains were to be initially distributed instead. But Goa picked none of its stock until October 2020, the analysis said.