As Two Vaccines Get Clearance in India, AIIMS Chief Says Mass Rollout to Start in 2 Weeks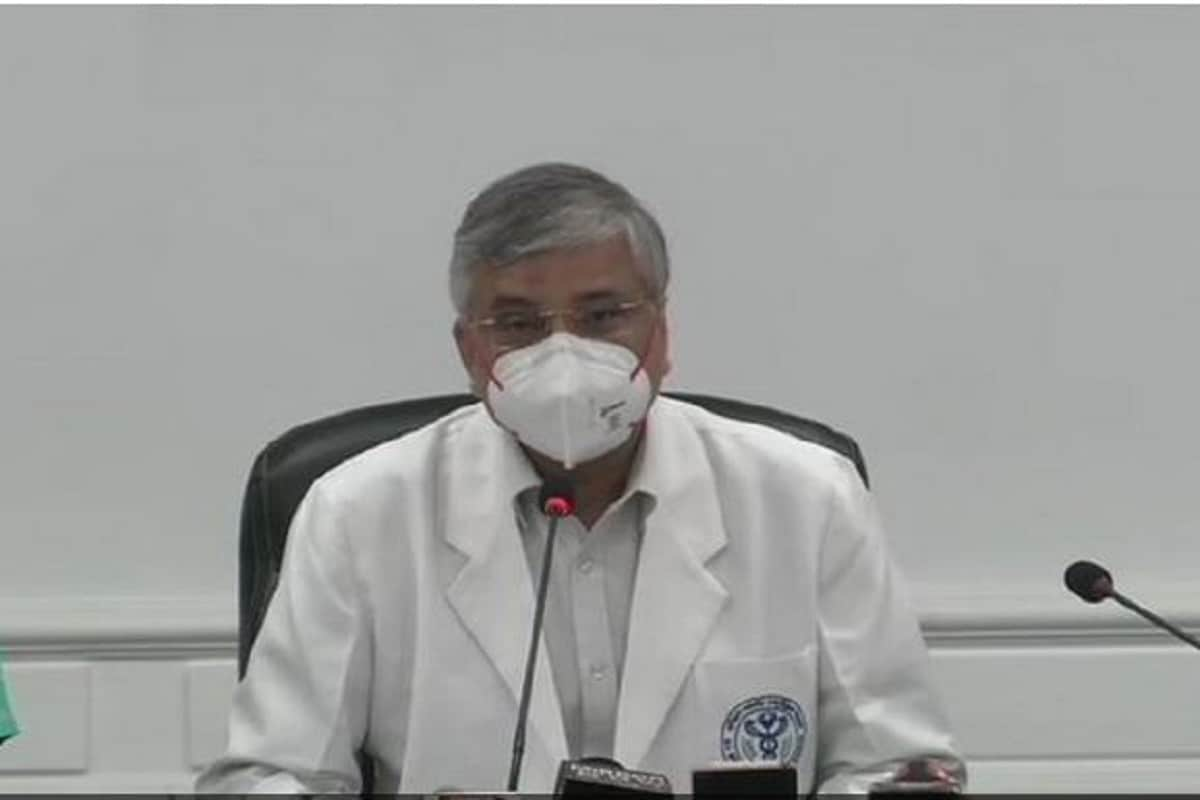 All India Institute of Medical Sciences (AIIMS) Director Dr. Randeep Guleria on Saturday said India was ready for a mass rollout of the Covid-19

vaccine within the coming 10 to 14 days, as the expert panel of the drug regulator recommended emergency use authorisations to two vaccines – Oxford AstraZeneca's Covishield and Bharat Biotech's Covaxin.
"We will start the vaccination in a slow process. By that time more vaccines will be available," he told News18, while stressing on the need for a proper time table in order to ensure crowd management when the vaccination process begins.
"We also need to ensure that the vaccines are not getting wasted because of the cold storages. This is why the dry run helps," he said, speaking to CNN-News18.
A dry run for the vaccination against Covid-19

was held across all states on Saturday in order to ensure smooth inoculation of the country's population when the jab is rolled out.
The dry run is aimed at equipping the entire administration and management of vaccine supply, storage and logistics, including cold chain management, the union health ministry said.
The central government plans to vaccinate nearly 30 crore people in the first phase of drive, which will last six to eight months. It will be offered to one crore healthcare workers, along with 2 crore frontline and essential workers and 27 crore elderly, mostly above the age of 50 years with comorbidities.
An expert panel of the country's drug regulator had on Friday recommended emergency use authorisation of the AstraZeneca-Oxford vaccine and the first injections could be given in the coming week after the Drugs Control Authority of India gives final approval.
The Subject Expert Committee of the national drug regulator on Saturday also recommended that Bharat Biotech Covid-19

vaccine applicant Covaxin be approved for restricted emergency use in India. The locally-made vaccine is the second vaccine to get the expert panel's nod.
The Serum Institute of India, the Pune-based manufacturer of the Oxford vaccine, has said that more than 5 crore doses of the shot have already been stockpiled. Government sources said the shots could start to be transported from cold storage to all states once the formal approval is given.
Though the Indian government has not yet signed a purchase agreement with the Serum Institute, the company says it will focus on its home market first, and then exports.