2021 Lexus NX breaks cover for global markets – Times of India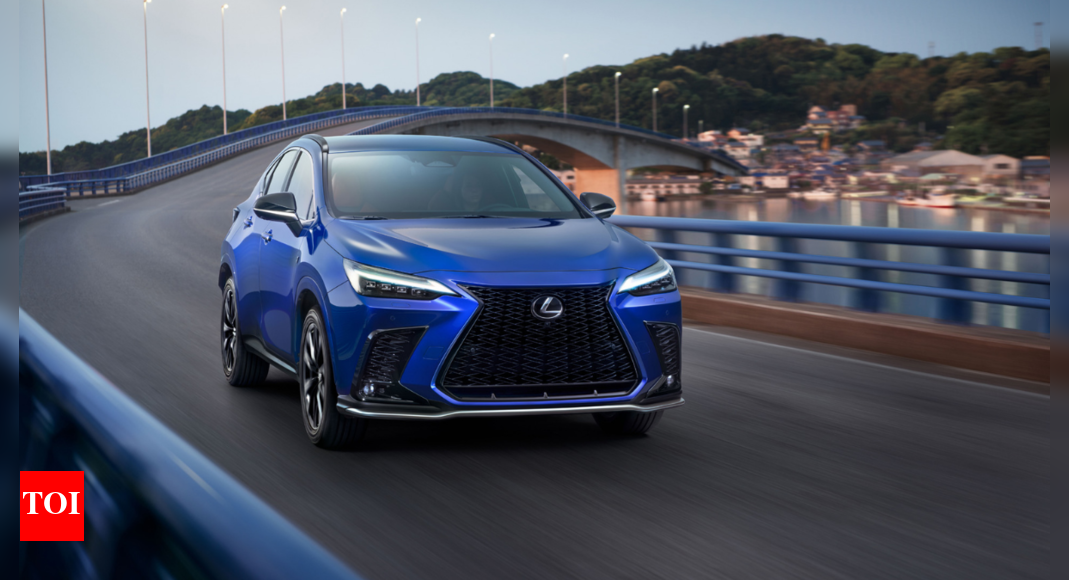 The 2021
Lexus NX
marks the onset of the next-generation range of cars from the Japanese luxury auto major.
The
new NX
is the first model to introduce the next generation of
Lexus
and is based on the development concept of "Vital x Tech Gear."
This concept combines vital dynamism (Vital) with advanced technology (Tech).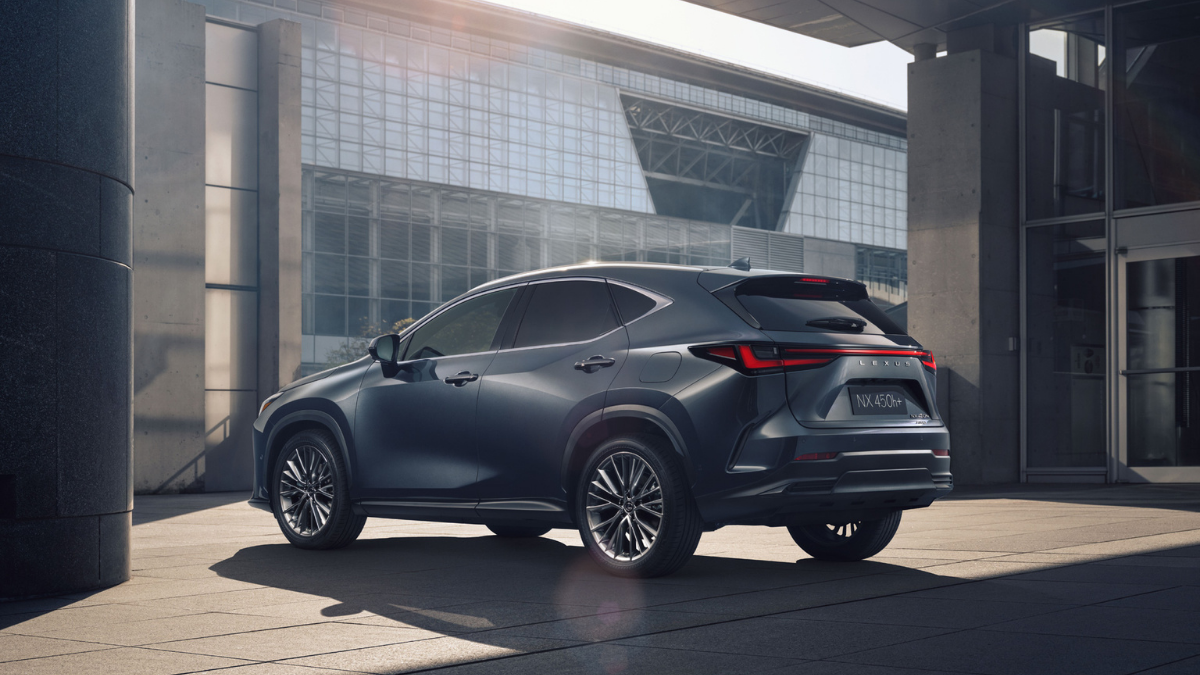 Lexus has also focused on thoroughly improving driving control, aerodynamics, and weight reduction.
In addition, based on the "Lexus Electrified" electrification vision, the new NX will be available as both HEV and―a Lexus first―PHEV, further accelerating the rollout of electrified vehicles.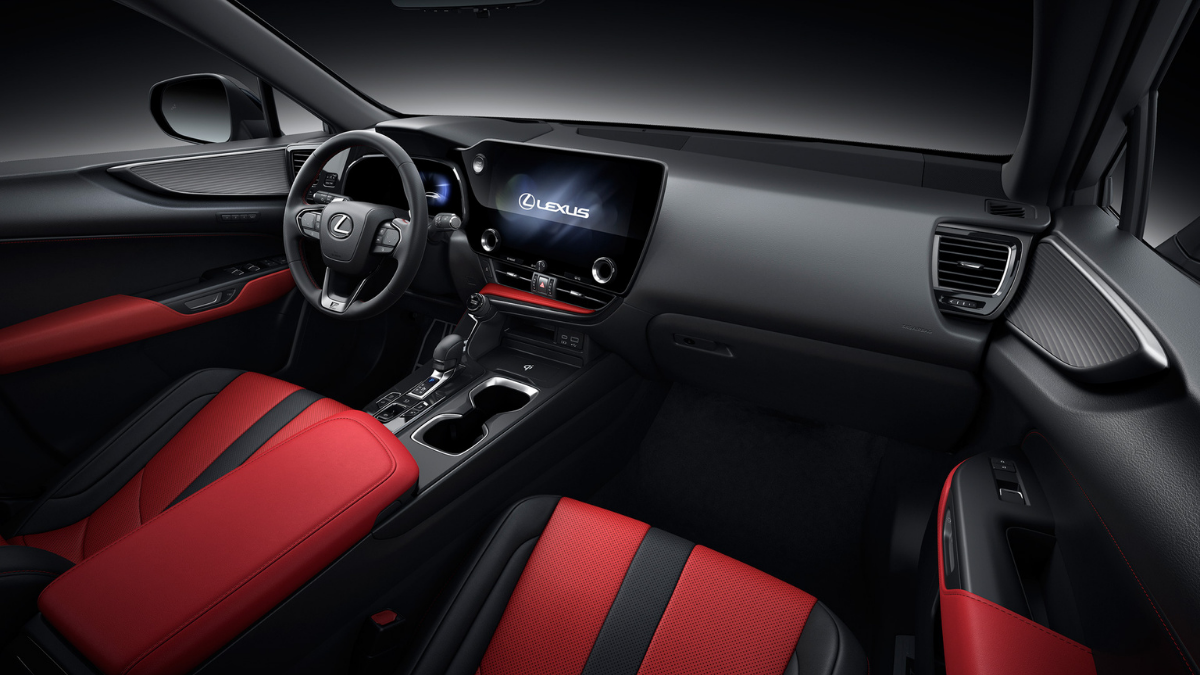 Lexus will offer a wide lineup of powertrains, including models powered by a 2.5-liter naturally-aspirated or a 2.4-liter turbocharged engines among seven options to choose from.
With the launch of the first-generation RX in 1998, Lexus created a new category of luxury crossover SUV and has been a market leader. In 2014, Lexus launched the NX, based on the concept of "Premium Urban Sports Gear."
As of the end of April 2021, the NX has sold a cumulative total of approximately 1 million units in more than 90 countries and regions, and together with the RX, has grown to become a core global model for Lexus.